The Marine Conservation Area is a project of the Wasini Beach Management Unit
Beach Management Unit Wasini
The Beach Management Unit (BMU) is the foundation of fisheries co-management and is a community-based organization that brings together everyone involved in fisheries at the beach – boat owners, boat crew, traders, processors, boat builders and repairers, net repairers and others – to work with government and other stakeholders in managing fisheries resources and improving the livelihoods of the community members.
The unit set up a Marine Conservation Area around a coral reef north of the island.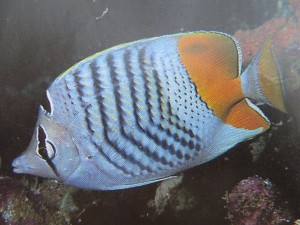 Fishing & anchoring is forbidden in this area to protect the living reef. Snorkeling is allowed and it is a great alternative to the much pricier Mpunguti Kisite National Park.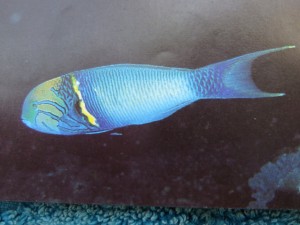 A small entrance fee is charged and all proceeds go to village welfare projects.
See also "Dolphin & Snorkeling Tours"